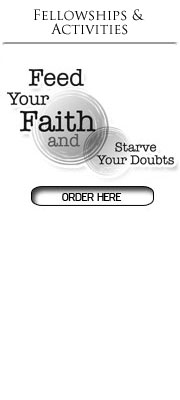 WHAT WE OFFER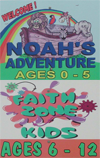 CHILDREN MINISTRY
Children's services at The Body Of Christ Church International, U.S.A. are lively and fun, as children are taught the reality of God's love in a ministry designed to meet their needs.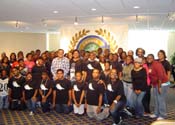 CHOSEN GENERATION
Through the powerful combination of prayer, powerful praise and worship, Jesus Christ is the focus of our teens' service. We combine Biblical instruction and a variety of activities to minister to the teens.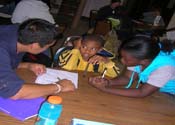 IMPACT TUTORIAL
Tutorial Program (Inspiring Master Performance in Academics through Caring Tutors) The IMPACT Tutorial Program is designed for all persons ages 6 through 18 years old who are in need of tutorial assistance. The focus is to provide the necessary assistance to help the students overcome challenges that they are encountering and to address their specific needs.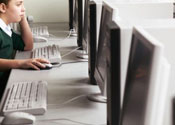 TECHNOLOGY LEARNING CENTER (TLC)
The Techology Learning Center is reaching the world for Jesus through technology. Through computer classes, and associated teaching and training, this ministry equips people for technological advancement.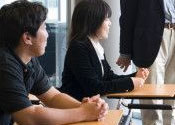 ENGLISH AS A SECOND LANGUAGE CLASSES
All persons ages 13 years old and older for whom English is a second language can attend these valuable classes and learn to speak English.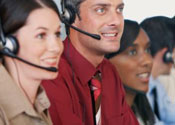 SPANISH TRANSLATION
Services are translated into Spanish on Sunday mornings and Wednesday evenings.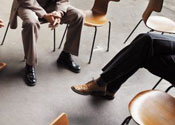 HEALING SCHOOL
Healing School classes teach those who have or have had a serious or chronic illness, and/or who have been diagnosed as being terminally ill. The goal is to teach people how to develop their faith and trust in God's Word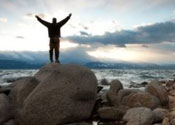 SUCCESS IN LIFE CLASSES
These classes are designed to help people who are having challenges with various types of addiction to alcohol, tobacco, drugs, substance abuse and suchlike.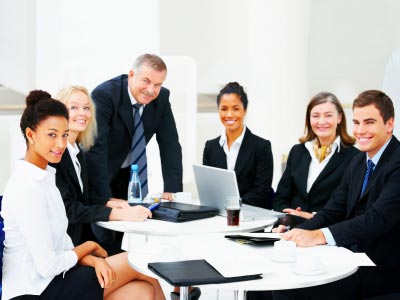 BUSINESS BY THE BOOK
This ministry purposes to provide sound Bible-based principles of management, finance, leadership and decision-making to the full-time and part-time businessmen and women.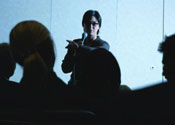 LEADERSHIP ENRICHMENT SEMINARS
These seminars teach Biblical principles from the Word of God that will lead to success (3 John 2) in every area of life: Personal, Home, Church, Business and Community. Success is God's way!
(Joshua 1:8)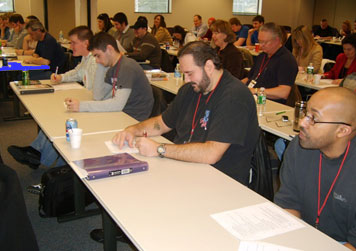 SCHOOL OF MINISTRY
School of Ministry is designed to equip and train men and women with calls to the ministry, by presenting the Gospel of the Lord Jesus Christ in the power of the Holy Spirit.